Patient education boosts adherence
There are countless treatments on the pharmaceutical market that help patients manage and cure their health conditions. Both generic and brand-name medications offer countless benefits. It's simply a matter of a person and his or her doctor choosing one. Often, generic treatments are more cost-effective than their branded counterparts, but they are in no way less helpful. However, if the prescription switches to a medication that looks different from the original, patient adherence may face a significant downturn.
"85% of prescription drugs are generic."
Changes in appearance alter trustworthiness
Health care providers know that many generic and brand-name pharmaceuticals offer the same benefits, regardless of what they look like. However, patients may not have that knowledge or agree with that argument, which is unfortunate considering 85 percent of prescription drugs are generic, the U.S. Food and Drug Administration explained.
People become accustomed to taking a certain medication, and when that switches, they may be less likely to trust the new medicine. Despite the elements of the drug being the same as the original one, the appearance can make a significant difference in patients' confidence in the treatment. According to a study of more than 10,000 patients by Brigham and Women's Hospital, people were 66 percent less likely to refill their prescriptions after a change in pill shape and 34 percent more reluctant to do so after the color switches. If patients don't understand what effects these changes will have on their conditions, they'll be wary of the new medication.
Keeping patients informed improves adherence
The key to patient adherence is patient education. If the appearance of a medication suddenly switches, the person taking it may experience confusion and stop taking it altogether, which can lead to negative effects on his or her health, the FDA explained. Medical professionals, including health care providers, pharmacists and pharma companies, need to take the time to explain the changes to ensure people continue to take their medications.
According to The Durango Herald contributor Matthew Clark, time constraints may play a part in a lack of patient education. Doctors see a multitude of people daily, and they only have a certain number of minutes with each one. This limitation can leave patients with unanswered questions, and they may not know where to go to find out more information.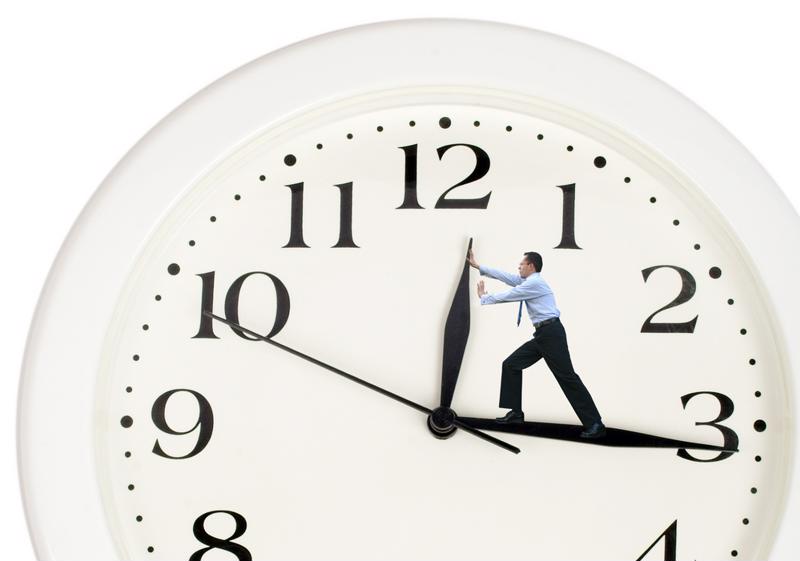 Medical professionals should take every measure possible to ensure their patients know what to expect when medications' appearances change. Doctors can give them a warning that they may be receiving a drug that works the same way as their old one, but may not look similar. Pharmacists may take the time to explain the differences from one medication to another. Pharma companies can also use their marketing strategy to clarify how new treatments are similar to ones already on the shelves in words that the average consumer would understand.
Patient education can go a long way toward ensuring people keep taking their medications. With the right methods, health care professionals can help with adherence. The FDA plans to conduct a series of surveys to determine just how much.