Healthcare marketing gets social
The doctor's office is one place physicians can give their patients important information on their healthcare routines. However, once a person is sent on their way, it might not be practical to think that he or she will retain all of the information, let alone put it into practice. That's why digital marketing - specifically, social media marketing - is an effective tool for reaching consumers and promoting healthcare products and services. By implementing a social media strategy, you're able to help patients keep their health top of mind long after they leave the doctors' office. Here are some additional benefits of using social media in healthcare marketing.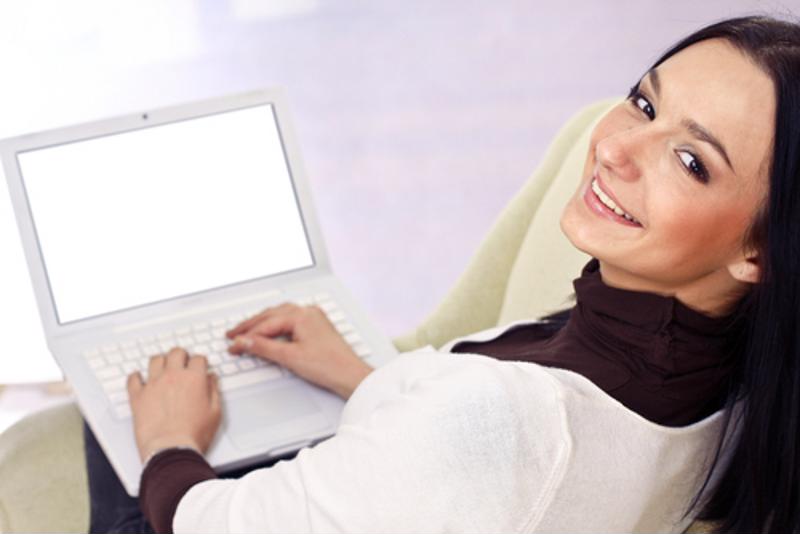 Build an online community
People are more likely to feel encouraged to talk about their health when they feel there's a sense of community surrounding the topic. That was the premise behind the Share the Journey app, designed by Sage Bionetworks, which allows those with breast cancer the opportunity to connect with one another and talk about their experiences. The Dana-Farber Cancer Institute reported that it's not only helpful for the patient, but it also gives researchers key insight that they may not have been able to receive if the users didn't feel so comfortable relaying the information through the app.
"For breast cancer survivors, this is an opportunity to work on improving health by harnessing a technology that is already part of their daily lives, where their experiences can be shared with the broader breast cancer community so they can support each other and learn from each other," said Ann Partridge, M.D., MPH, director of the Adult Survivorship Program at Dana-Farber.
Much like this app, social media can be used in healthcare marketing to encourage users to motivate and learn from one another. Reaching users through social sites allows a message to go far beyond what a traditional advertisement is capable of.
"Users want to read a story they can connect with."
Create shareable messages
One of the main benefits of social media is users' ability to share interesting messages and photos. With the right content, a campaign could go viral. What makes for the most shareable content? Modern Healthcare noted that "authentic" and "relatable" stories have the biggest impact on consumers when it comes to healthcare. Users want to read a story they can connect with that's both interesting and touching. A physician can endlessly explain the benefits of diet and exercise, but that same message is much more meaningful when it comes from a peer in the form of a personal experience.
According to the source, one healthcare company saw an 85-percent increase in users over the course of a year after adopting this concept. They shared video submissions from consumers who talked about making healthy changes in their lives. From there, the campaign went viral and before they knew it, people with chronic conditions and addictions were participating and sharing the message through their own stories.
Make it easy for patients
Social Media Today explained that, generally speaking, 80 percent of a company's business comes from 20 percent of current customers, making it especially important for healthcare marketers to appeal to current patients and consumers of their products or services. This means targeting them where they go all the time: social media. A trusted healthcare marketing agency will be able to use data to determine which media outlet is best for your brand. They'll be able to sift through what's most commonly searched online and within your site to figure out the best content and the most compelling message. With careful research and regard for your customer, you can craft a message that will leave a lasting impact that encourages engagement and action.